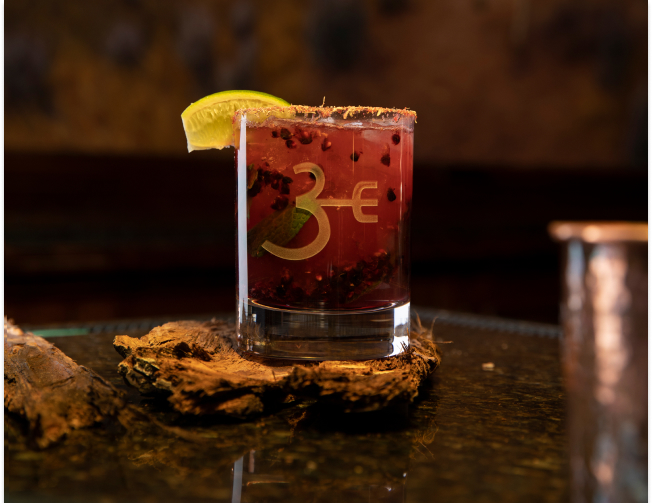 What's included in an all-inclusive mountain resort vacation?
Many people are swayed by promises of an all inclusive mountain resort or island getaway, but what exactly does "all-inclusive" mean? Well, the answer often differs depending on the resort or location.
Most resorts that are all-inclusive tend to be "destinations," meaning that visitors are there, largely, to stay at the resort. Unlike other hotels or resorts in more populous locations, where guests might frequently plan to be away from their hotel or resort to plan their own daily activities or visit other areas, these destination resorts tend to be, as the name implies, the destination itself.
Guests are there to visit the resort and not necessarily venture off on their own. In these instances, it's common for these resorts to be at least somewhat all-inclusive, with the understanding that guests will likely be spending all of their time at the resort or participating in activities or ventures led by the resort staff. True destination resorts in somewhat remote locations should also include transportation from a major airport to the resort as part of your reservation.
In order to be classified as an all-inclusive resort, when you book a stay, typically the minimum features that must be included with the price of your reservation are lodging, three meals a day, and non-alcoholic drinks. Most all-inclusive locales also include a variety of alcoholic drinks at no cost. Many locations also include gratuity on meals and other services, so you don't have to worry about tipping while you're there, either.
While these items are typically considered the minimum, there are many more things that a resort can include in its all-inclusive booking. Most resorts that are all-inclusive also include a variety of amenities, services and activities in the price of your stay, but the specifics of these can obviously vary by location.
One of the bonus features of these sorts of resorts, especially destination resorts, is that guests can tend to rely on a higher level and quality of service than at a typical hotel. Staff at these resorts know that their job is to cater to the guest's needs, rather than at a hotel, where guests are sometimes just looking for a place to sleep at night.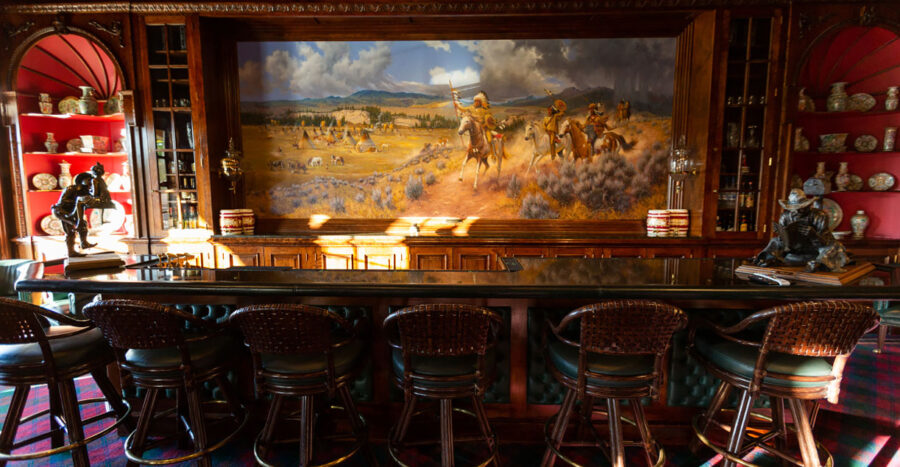 No matter where you stay, it's important to know what's included when planning your trip to avoid any surprise costs while you're there. Talk to the resort staff to about what's included and be specific about certain activities or services you would plan to utilize on your trip.
All-inclusive resorts are particularly great for those traveling as part of a family or group, as they can reduce the stress of planning and budgeting meals and activities you want to do while on your vacation. The comfort of knowing you've already paid for everyone's meals and services for the duration of the trip can add a sense of comfort and ease to your daily life while on vacation.
In the end, the decision of whether or not to book an all-inclusive resort or hotel largely comes down to the destination factor. If you're going to be planning a vacation to the mountains or other Colorado luxury resorts in which the resort is the destination and you want the staff to take care of everything you could need or want to do, an all-inclusive mountain resort is the way to go.
Newsletter Sign-Up
Stunning natural beauty, expansive grounds, world-class accommodations, unparalleled service, your every desire fulfilled, just by opening your inbox.