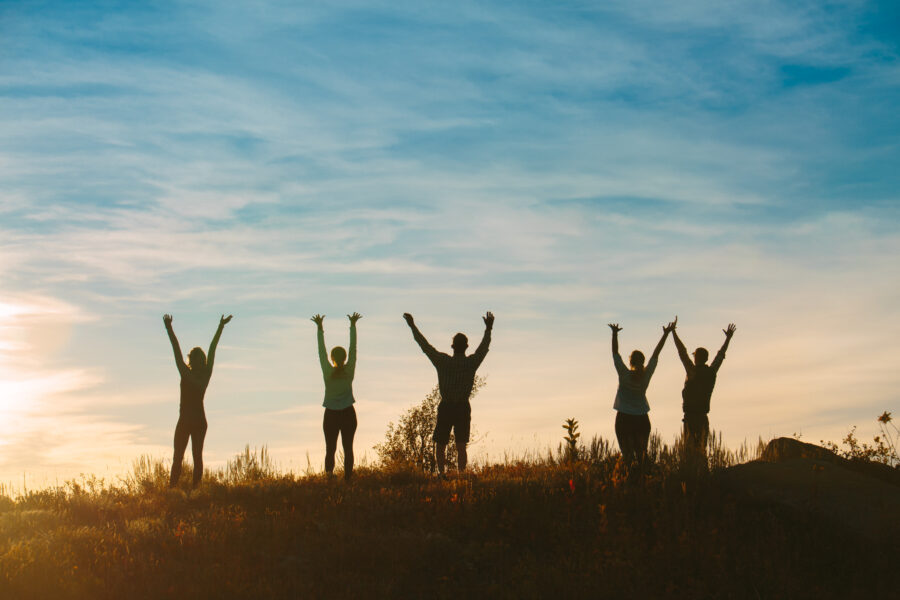 Three Forks Ranch is Like a Luxury Summer Camp for Adults
Do you remember summer camp? If so, you may have fond memories of playing outside, learning new skills, getting physically stronger, challenging yourself, meeting new friends, belly laughing, and sharing stories. Something we hear a lot from our guests is how a vacation at Three Forks Ranch is like a luxury summer camp for adults.
We believe that your dream vacation should include adventure, luxury, beautiful scenery, retreat, delicious food, downtime, and most of all, fun! That's because recreating outside, learning new activities, and playing all contribute to your well being and SUSTAINABLE WELLNESS.
A typical stay at the ranch is packed with fun activities like horseback riding, flyfishing, archery, visiting the shooting range, hiking, or mingling with other guests over gourmet meals at the Lodge. Play is infused in everything we do from exploring nature to our exercise classes to learning to drive one of our brand new Razors. The act of play not only makes you feel good, but it is also really good for your health, contributing to your SUSTAINABLE WELLNESS.
Research says that PLAY can help adults to relieve stress and improve brain function. Engaging in new activities also helps to stimulate the mind and boost creativity. Playing can improve your relationships and your connection to others. It also keeps you feeling young and energetic. Getting to explore on our 200,000 acres is like being invited to one of the world's largest playgrounds.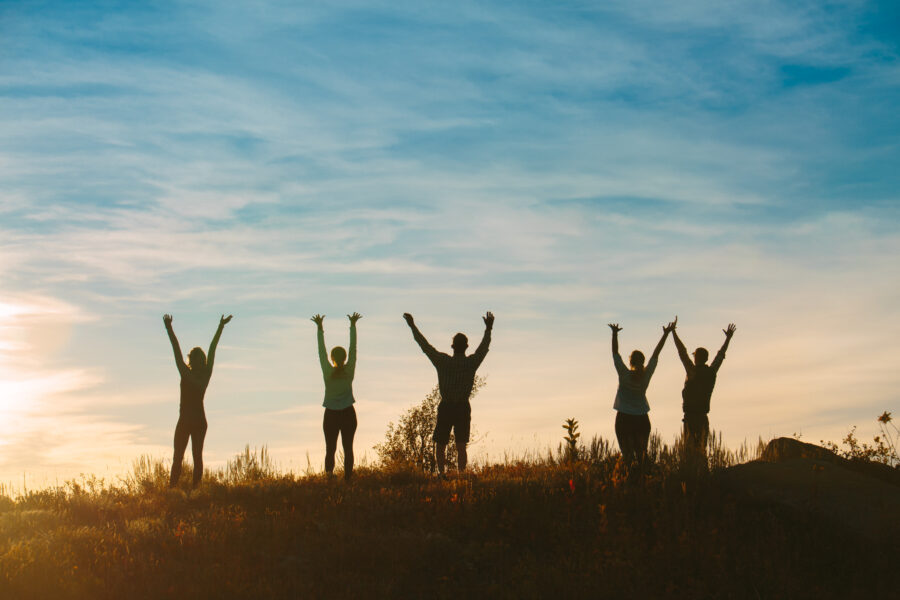 Our Recreation Director, Brian Jarrell, says that he typically greets the guests in the morning with a friendly, "OK, are you ready to play?". Learning a new activity often requires an increased level of attention and focus. As a result, many guests come away from a morning of hiking, hunting, or flyfishing and say, "Wow, I can't believe three hours just went by. And I didn't think about work once!"
Play invites you to unplug from work, stress, or life's challenges. Playing outside in nature requires a moment-to-moment presence that helps regulate the nervous system and releases endorphins into the bloodstream. Many guests return to their lodgings with a huge smile on their faces, having found a refreshing new level of fun and freedom from the day's activities. It is widely known that smiling, laughing, and having fun are primary factors in creating SUSTAINABLE WELLNESS in our life.
If you're ready to bring some adventure and playfulness into your life like a luxury summer camp for adults, give our reservations team a call! They can't wait to chat with you.
Resources:
Newsletter Sign-Up
Stunning natural beauty, expansive grounds, world-class accommodations, unparalleled service, your every desire fulfilled, just by opening your inbox.