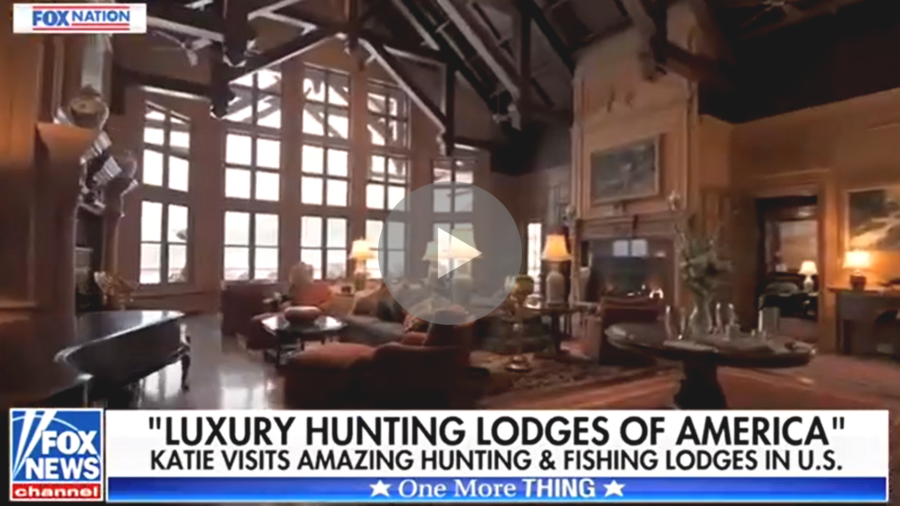 Three Forks Ranch featured on Fox Nation Show
Three Forks Ranch is thrilled to be featured on the new series "Luxury Hunting Lodges of America" with Fox's Katie Pavlich. Catch the premiere on Wednesday, July 27 on Fox Nation.
In her new series on Fox Nation, Katie tours the most gorgeous hunting and fishing lodges in the country, including Three Forks Ranch. During her visit, Katie chatted with our staff and owners about sustainability, conservation, and our commitment to making our guests feel like family. Katie created new cuisines in our Kitchen Academy, flyfished our pristine trout streams, and spent some luxurious downtime in our brand new wellness facility.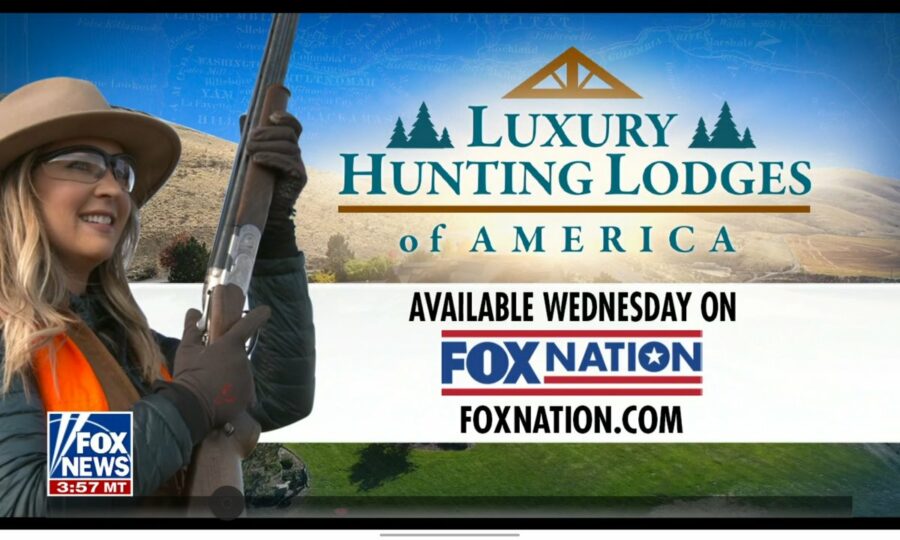 Newsletter Sign-Up
Stunning natural beauty, expansive grounds, world-class accommodations, unparalleled service, your every desire fulfilled, just by opening your inbox.