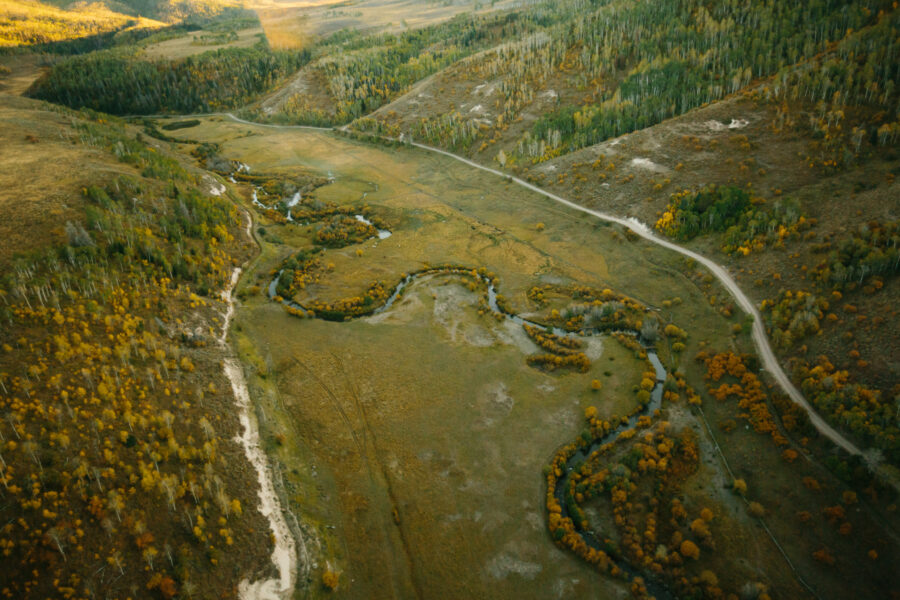 Our commitment to conservation & sustainability
Conservation & Sustainability
At Three Forks Ranch, we will forever pay homage to the surrounding lands and waterways that we have the privilege to safeguard. We consider SUSTAINABILITY in all that we do. From sustainable agriculture management to sustainable fisheries, this is a universal practice for us. In addition to this, our commitment to our guests is to give them skills for more sustainable healthy lifestyles through our SUSTAINABLE WELLNESS programs in partnership with Mayo Clinic means that we take sustainability very seriously.
We pledge to protect and preserve these resources while providing an incredible, personalized vacation experience for all our guests. For more than 20 years, since the beginning of our operation, we have taken into account the well-being of our guests and the natural environment in all that we do. Every detail has been carefully considered, from minimizing food waste to implementing the most extensive river restoration project in North America. We will endeavor to honor the land, its inhabitants, and its resources, so all can continue to flourish and thrive, the way Mother Nature has always intended.
Philanthropic Commitment
The Lodge & Spa at Three Forks Ranch exists because we wanted to share our Western paradise with the world. Our aim as a family has always been to share with guests the grandeur of the mountains, the purity of our streams, and the wonders of the wildlife that teems all around us. And perfectly combining the incredible experiences of being in nature with luxury amenities and world-class care is at the core of who we are.
This is also reflected in our robust commitment to philanthropy. We routinely open our doors (and riverbanks, bike paths, and ski runs) to organizations that are near and dear to us and our guests. Every year, we donate more than $250,000 of Three Forks Ranch experiences to a long list of local and national causes. These beneficiaries have included the arts, medical research, animal and river conservation, wounded veterans, and many more. We are proud to support organizations that work towards enriching the larger world and who give hope to people in need.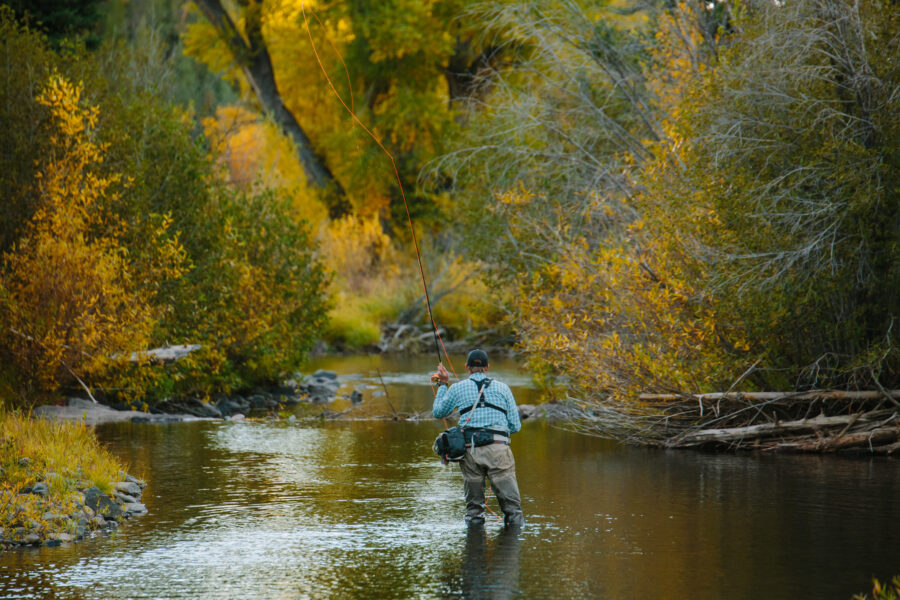 Newsletter Sign-Up
Stunning natural beauty, expansive grounds, world-class accommodations, unparalleled service, your every desire fulfilled, just by opening your inbox.