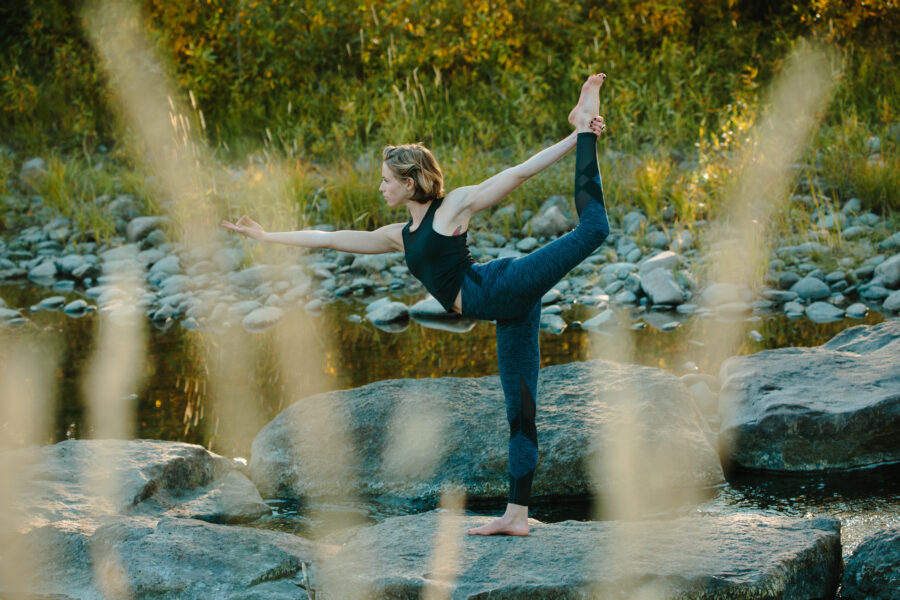 The Benefits of Yoga Practice
If you're like the rest of the world, you've committed more than once to slowing things down and taking it easy. And yet somehow, life always seems to catch up. So in a fast-paced, "always on" society, how do we find (and keep) balance and wellness?
Practice yoga
Perhaps you're thinking, "It seems simple enough, but what are the benefits of yoga beyond just feeling a little calmer?" More than you could possibly imagine.
Practicing long-term yoga promotes mental wellness and myriad other health benefits, from increased energy to better sleep to heightened flexibility. And for your on-the-go lifestyle, just 15 minutes a day can make all the difference.
So this time around — instead of the mere suggestion to slow down, take a breath, and find mindful breaks in your day — let the benefits of yoga kickstart your road to wellness.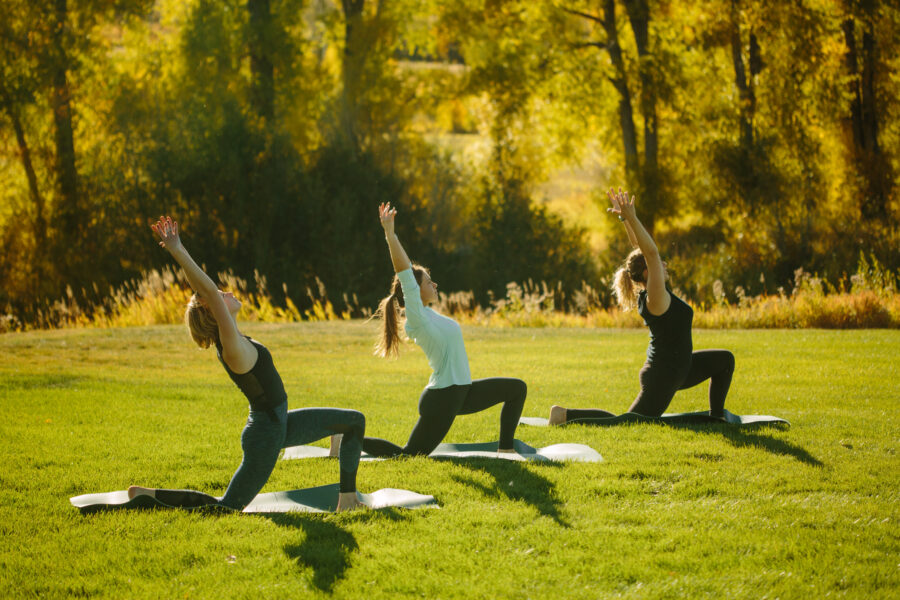 Newsletter Sign-Up
Stunning natural beauty, expansive grounds, world-class accommodations, unparalleled service, your every desire fulfilled, just by opening your inbox.