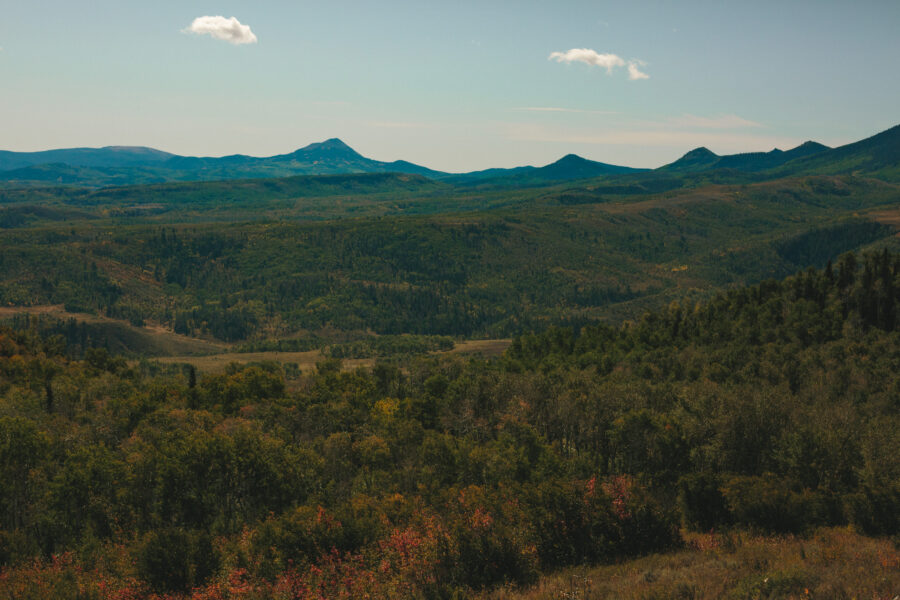 The 10 best quotes about mountains
Many people are swayed by promises of an all inclusive mountain resort or island getaway, but what exactly does "all inclusive" mean? Well, the answer often differs depending on the resort or location.
It's no surprise that beautiful quotes about mountains are plentiful, as mountain views and treks often inspire introspection. Here are a few of our favorite quotes about mountains to inspire you on your journey, whatever it may be.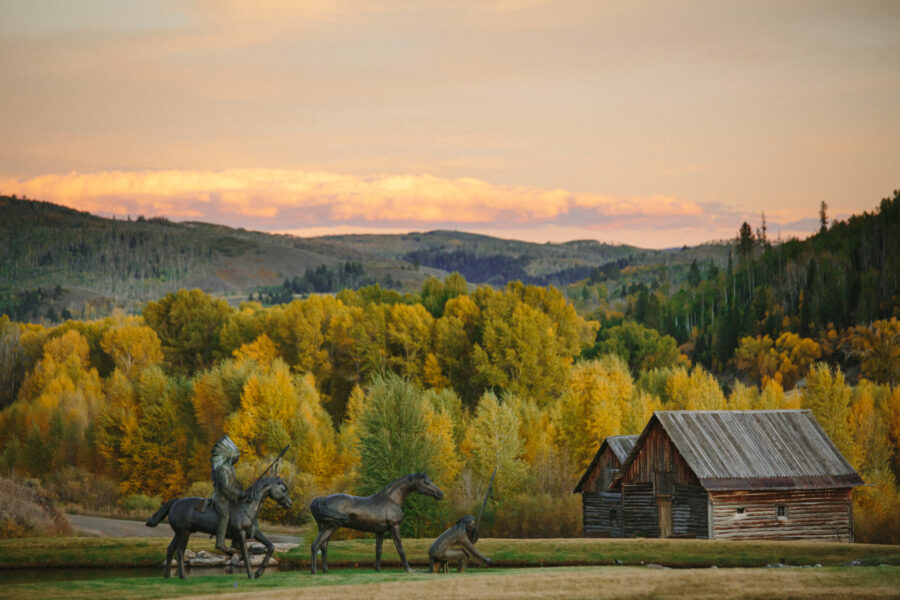 Thousands of tired, nerve-shaken, over-civilized people are beginning to find out that going to the mountains is going home; that wildness is a necessity."
― John Muir, Our National Parks
If you are faced with a mountain, you have several options.
You can climb it and cross to the other side.
You can go around it.
You can dig under it.
You can fly over it.
You can blow it up.
You can ignore it and pretend it's not there.
You can turn around and go back the way you came.
Or you can stay on the mountain and make it your home."
― Vera Nazarian
Every mountain top is within reach if you just keep climbing."
― Barry Finlay
Life is full of nuances and bumps, and slides and hills. There is always a challenge to meet, a mountain to climb, a river to cross but there is also the beauty of the moment, the peace of a babbling brook, the quiet solitude of sitting alone with nature, and the comfort found in friendship."
– Catherine Pulsifer
When we tire of well-worn ways, we seek for new. This restless craving in the souls of men spurs them to climb, and to seek the mountain view."
– Ella Wheeler Wilcox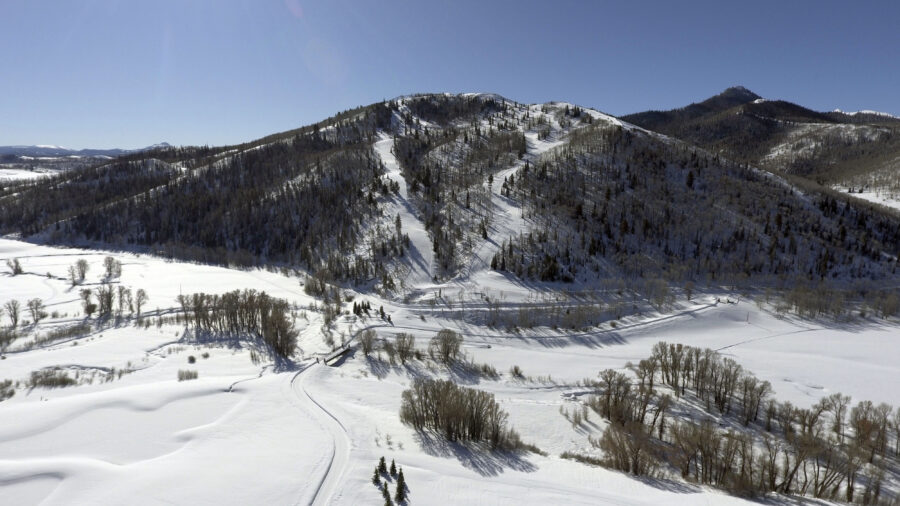 People ask me, 'What is the use of climbing Mount Everest?' and my answer must at once be, 'It is of no use.'There is not the slightest prospect of any gain whatsoever. Oh, we may learn a little about the behaviour of the human body at high altitudes, and possibly medical men may turn our observation to some account for the purposes of aviation. But otherwise nothing will come of it. We shall not bring back a single bit of gold or silver, not a gem, nor any coal or iron… If you cannot understand that there is something in man which responds to the challenge of this mountain and goes out to meet it, that the struggle is the struggle of life itself upward and forever upward, then you won't see why we go. What we get from this adventure is just sheer joy. And joy is, after all, the end of life. We do not live to eat and make money. We eat and make money to be able to live. That is what life means and what life is for."
― George Mallory
The secret of the mountain is that the mountains simply exist, as I do myself: the mountains exist simply, which I do not. The mountains have no "meaning," they are meaning; the mountains are. The sun is round. I ring with life, and the mountains ring, and when I can hear it, there is a ringing that we share. I understand all this, not in my mind but in my heart, knowing how meaningless it is to try to capture what cannot be expressed, knowing that mere words will remain when I read it all again, another day."
― Peter Matthiessen
Although I deeply love oceans, deserts and other wild landscapes, it is only mountains that beckon me with that sort of painful magnetic pull to walk deeper and deeper into their beauty. They keep me continuously wanting to know more, feel more, see more."
― Victoria Erickson
The mountains are intimations of transcendence, which he is now free to pursue, and the walking writes messages in every cell of his body, telling him that he is not locked inside a cement box, nor in a water drum, but is moving forward."
― Michael D. O'Brien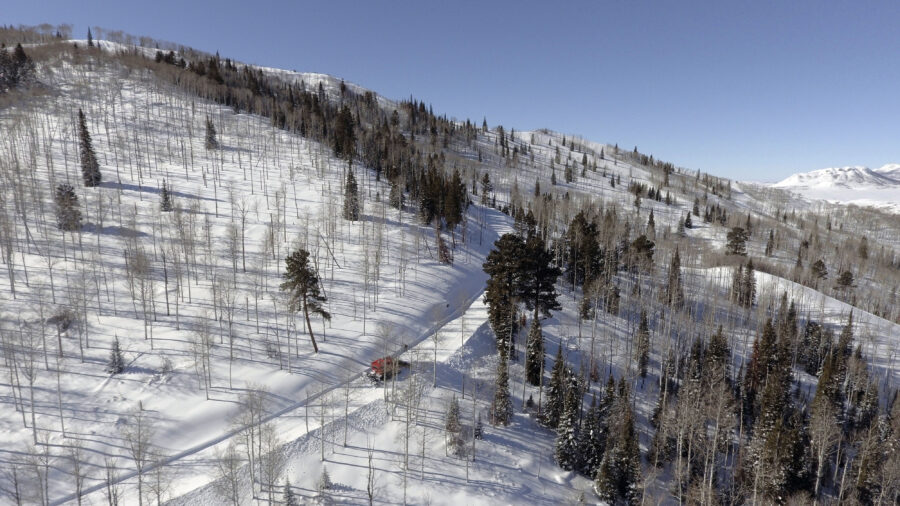 And if these mountains had eyes, they would wake to find two strangers in their fences, standing in admiration as a breathing red pours its tinge upon earth's shore. These mountains, which have seen untold sunrises, long to thunder praise but stand reverent, silent so that man's weak praise should be given God's attention."
― Donald Miller
Newsletter Sign-Up
Stunning natural beauty, expansive grounds, world-class accommodations, unparalleled service, your every desire fulfilled, just by opening your inbox.