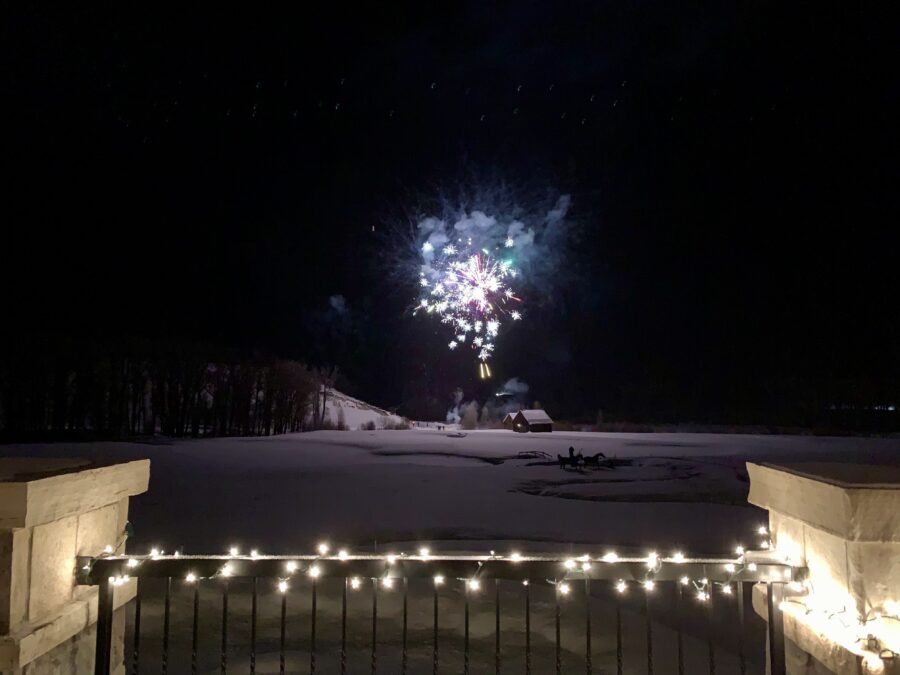 Sold out! Our New Year's Eve Bash is now fully booked
With a stunning fireworks display and a rockin' live band, it's no wonder our entire Lodge is sold out for New Year's Eve week. Did you miss out on the spectacular event? Don't worry! You can still enjoy all of the outdoor adventures and indoor wellness treatments any time of year at Three Forks Ranch and now is as good of a time as any to book your stay for the winter and spring seasons.
Ring in the new year the old-fashioned way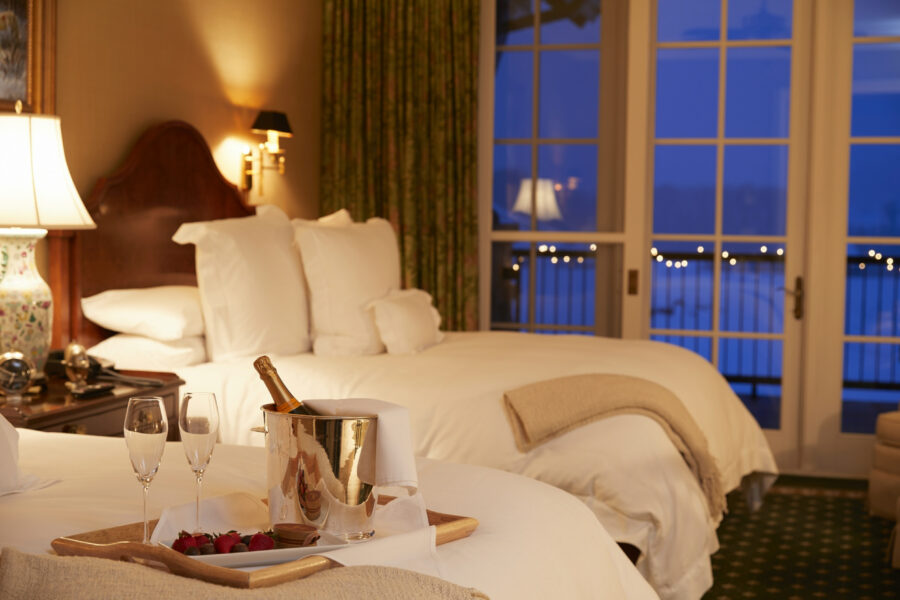 Did you know that many cultures in the past celebrated the new year in the spring? That's right! Long ago, before we adopted a universal calendar, some people used the Vernal Equinox in March to mark the new year. It makes sense that people who lived close to the land would consider the season of new growth to be the start of the year. Even now, spring is still considered a time of renewal with the return of flower blooms and tree buds. Spring is also the time that many of our New Year's resolutions begin to fade. If your fitness goals often take a dip around spring, come get a second wind with a stay at the Ranch in March or April to re-inspire you.
Reinvigorate your health goals with help from a certified wellness coach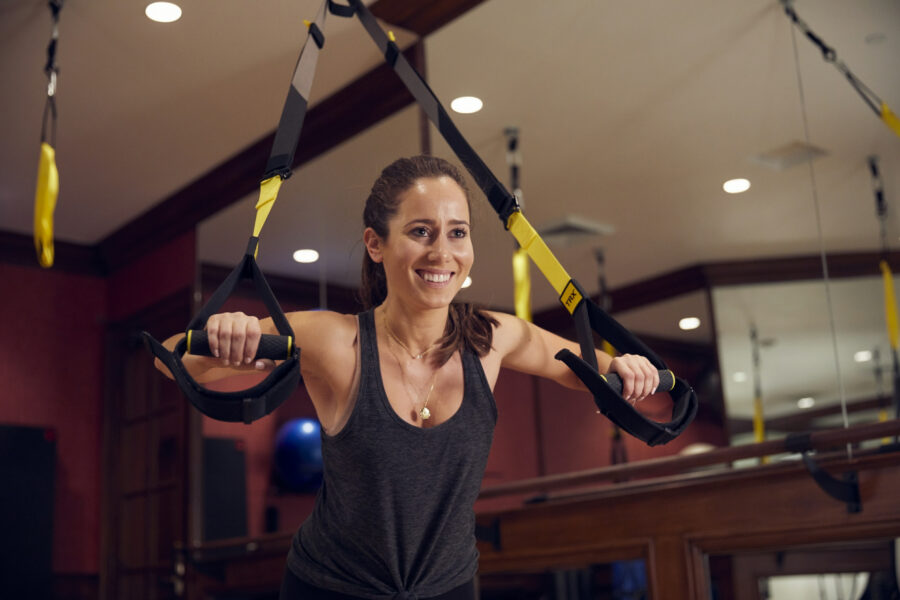 Working with a wellness coach at Three Forks Ranch is a collaborative partnership. Personally connect with a coach who has been trained at the prestigious Mayo Clinic and who will stay in contact with you on your wellness journey long after you leave the Ranch. One great benefit of having a wellness coach is that they will work with you to create a unique plan just for you. This plan could include anything from working on self-confidence, weight loss, fitness and exercise, relationships, focus, sleep, or just improving productivity. If you are motivated to improve certain aspects of your life, our coaches are here to help you lean into those goals and adopt a new wellness plan today.
Experience our brand new wellness facility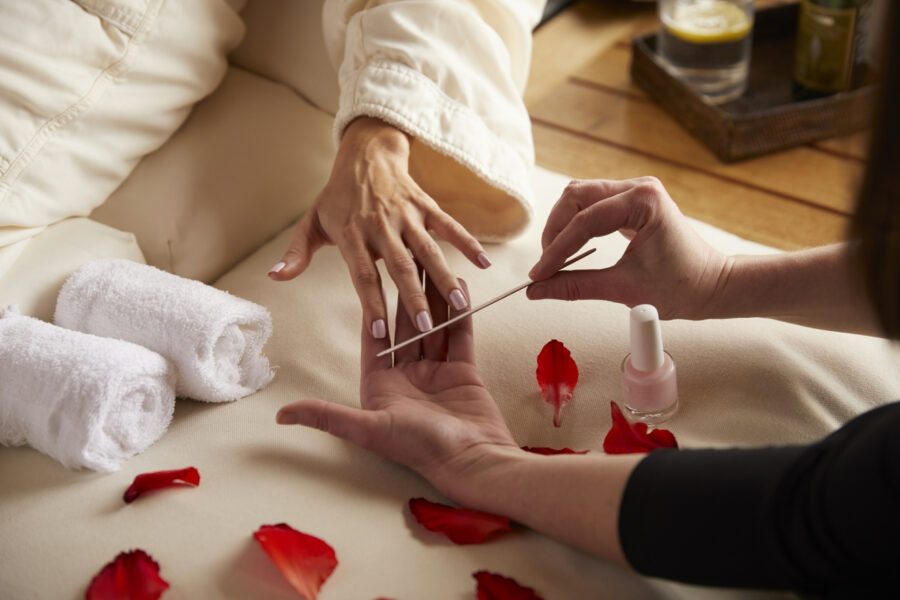 Coming this spring, we will unveil our long-awaited and brand new wellness center at Three Forks Ranch. Imagine being pampered with massage, mani-pedis, facials, and holistic treatments by our wellness team in between all of the outdoor activities on the Ranch. Soak in the hydrotherapy pool underneath the domed ceiling with a constellation of stars. Swim laps in the lap pool. Grab a tasty beverage in our coffee bar. Chill out and soak up the healing benefits in our lavish salt room. Take a yoga or Pilates class with your own private instructor. Watch the latest film or documentary in our theater. Or stock up on unique health and wellness products and locally sourced goods in our gift shop.
All of that, plus a free flight or wellness assessment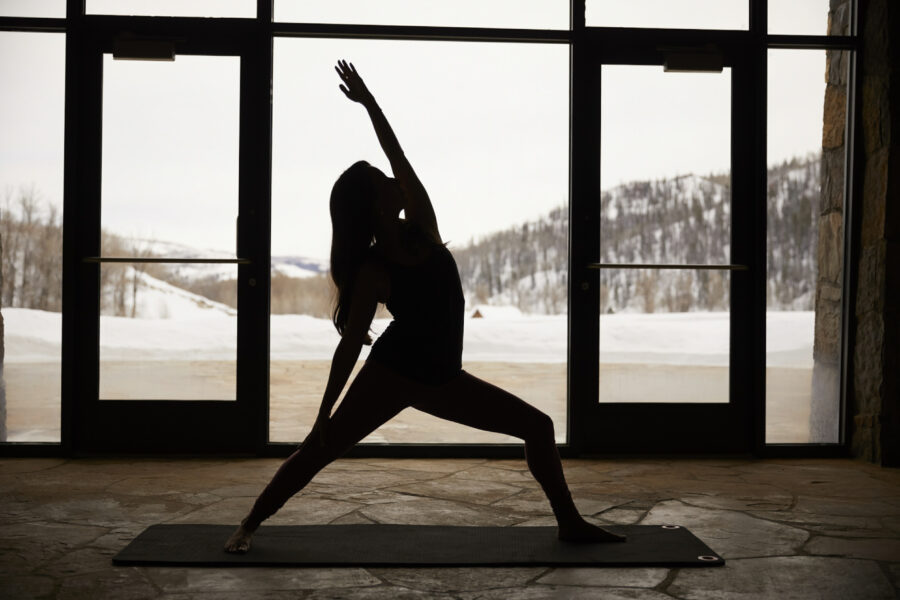 We're offering our three-, four-, or seven-night deals through next spring. That means if you book a stay for three nights, you get $100 to spend at the Three Forks gift shop. If you stay a fourth night, you get free airfare! That's right. We will pay for your round-trip flight to and from Yampa Valley Regional Airport, just outside of Steamboat Springs, Colorado. If you stay seven nights, you get free roundtrip airfare PLUS a complimentary Fitness + Wellness Assessment. This assessment will take place in our brand new wellness and fitness center, run by our Mayo Clinic trained staff, and includes strength testing, DEXA body scans, bone density, VO2, and basic blood work. The assessment is valued at $2,500 per person!
Fill up your cup this spring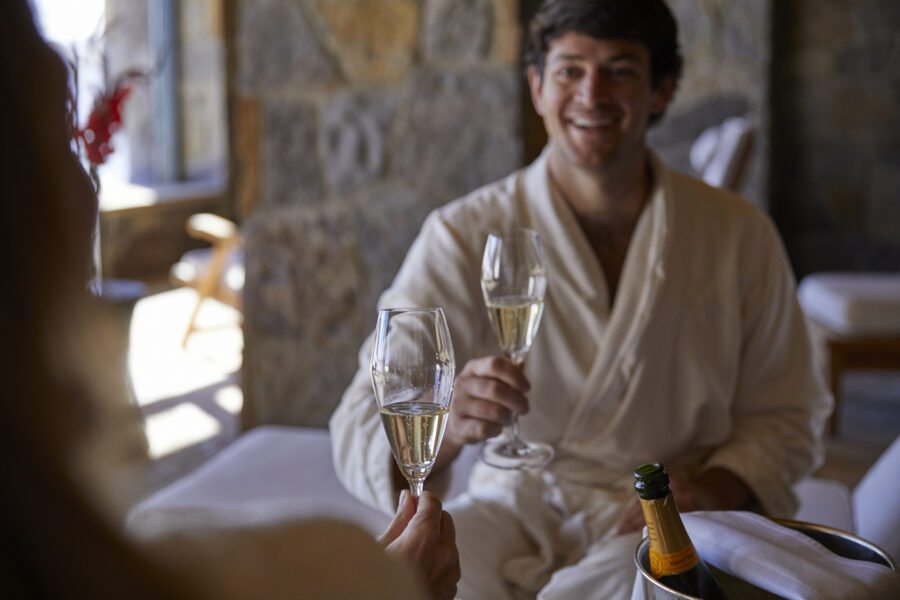 As the old adage goes, "You can't pour from an empty cup." Well, it's true! Prioritizing self-care is not selfish, it's essential for living our best life and supporting others along their journey, too. When you restore your mind and body to optimal health, you allow yourself the capacity to do more and be more for the people you care about most. Spring is a lovely time to enjoy the Ranch. There's still plenty of snow to enjoy for alpine skiing, snowboarding, cross country skiing and snowshoeing. Our indoor facilities offer you all the best options to stay fit and healthy no matter the weather outside. Best of all, all of our activities and spa treatments are included in your lodging package. So don't delay, book your springtime vacation today! Call (970) 341-2554
Newsletter Sign-Up
Stunning natural beauty, expansive grounds, world-class accommodations, unparalleled service, your every desire fulfilled, just by opening your inbox.