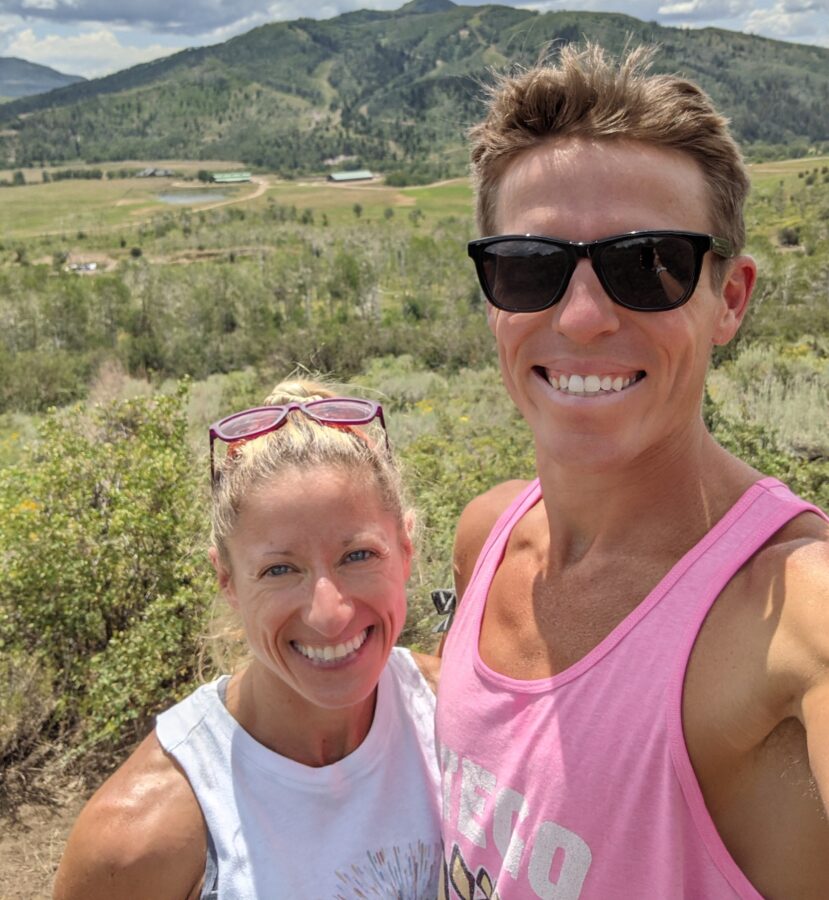 Meet the dynamic health & wellness couple at Three Forks Ranch
Meet two key members of the THREE FORKS RANCH family, Exercise Specialist, Janelle Mistarz (MS, ACE CPT & CGFI), and her husband, Mike.
Janelle's position as Exercise Specialist at the Ranch is to oversee the guest wellness assessments in conjunction with Mayo Clinic. Janelle develops wellness programming, including health lectures and fitness classes, as well as builds customized wellness itineraries for our guests around their unique interests and activities.
The position at THREE FORKS RANCH seems as if it were uniquely created just for Janelle. Not only does she have eighteen years in the fitness and wellness industry in the corporate setting, but the couple has a very personal and powerful experience with receiving direct care from the Mayo Clinic.
Janelle and Mike met about a decade ago when they both worked for Biogen in North Carolina. With a shared passion for fitness and exercise, their relationship was rooted in living a healthy lifestyle. However, Mike was suffering from severe health issues and he found that he could no longer stand or do his work as a chemical engineer.
Through the Mayo Clinic, Mike learned life-changing tools and techniques, which he now uses daily to keep his symptoms under control. The couple credits his time working with the Mayo Clinic to his stable health and his return to a more normal lifestyle.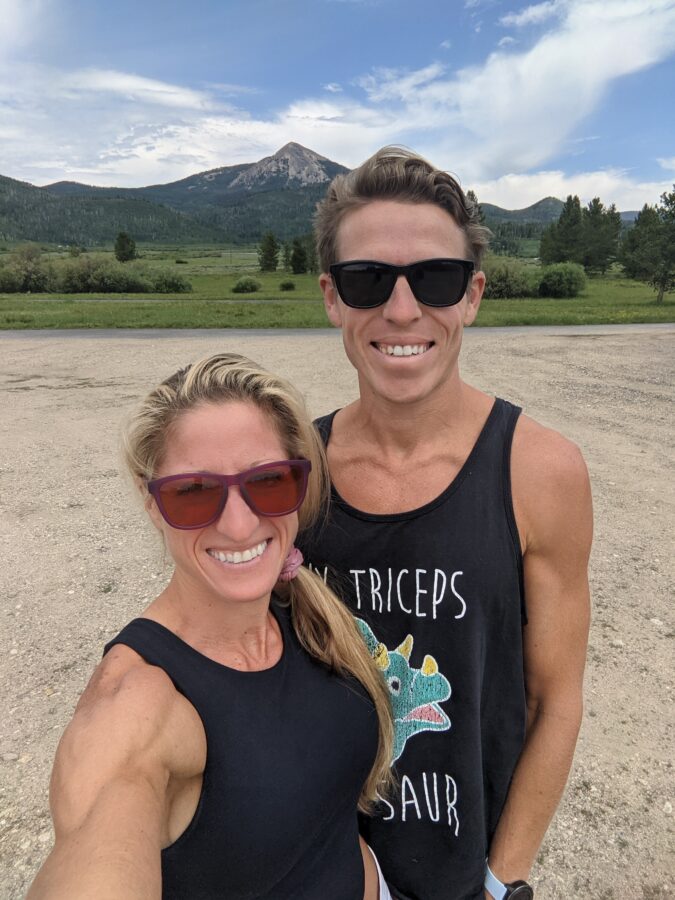 Through Mike's health journey, the couple has incorporated Mayo's SUSTAINABLE WELLNESS philosophy into their everyday lives. Their biggest takeaway is that intense exercise without adequate rest is a recipe for burnout, injuries, and possibly more serious health concerns. Neither Janelle nor Mike can pursue the intense "push and crash" fitness mentality that they both had practiced in their younger years.
What their health routine looks like now is a focus on strength and mobility, versus vigorous cardio. Mike says that core strength is so much more than six-pack abs. Core strength helps develop better posture and strengthens the spine, which all acts in coordination with regulating the nervous system. A regulated nervous system is the key to a healthy immune system.
Both Mike and Janelle are certified as Mayo Clinic Wellness Coaches after attending a 12-week rigorous program. Janelle visited Rochester, MN and learned firsthand from the Mayo Clinic staff to incorporate these life-changing tools into our wellness program at THREE FORKS RANCH. Wellness Coaching is offered exclusively for guests who stay at the ranch to help people make healthy changes and connect with their overall well-being.
When guests at THREE FORKS RANCH receive a wellness assessment, they won't just receive wellness coaching. Instead of waiting two years, guests will get to skip to the head of a very long line to receive direct care from the Mayo Clinic, the number one ranked hospital in America according to US News & World Report. This exclusive phone number will give guests a chance to talk directly to Mayo physicians about the results of their assessment and discuss their next steps toward a healthier and happier life.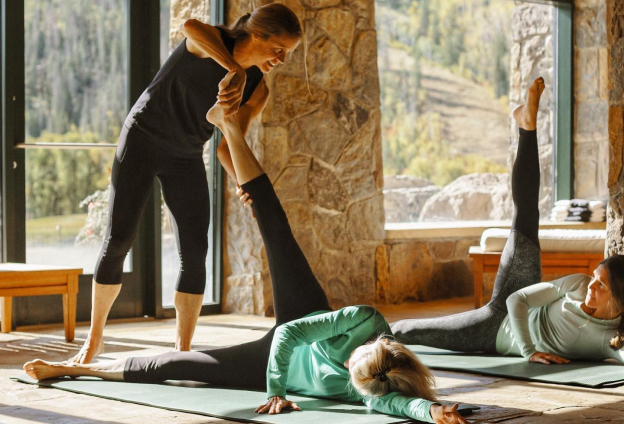 Newsletter Sign-Up
Stunning natural beauty, expansive grounds, world-class accommodations, unparalleled service, your every desire fulfilled, just by opening your inbox.