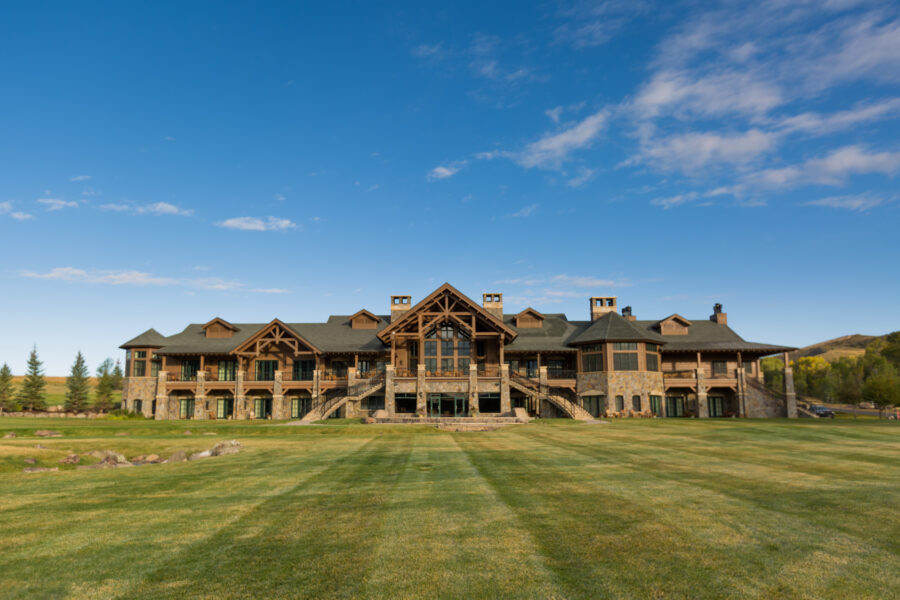 Is a luxury all-inclusive resort right for you?
What does "all-inclusive" truly mean? Often the answer differs depending on the resort or location. Most resorts that are "all-inclusive" are destination resorts. Meaning, the visitors are there, mainly, to stay at the resort.
In order to be classified as an all-inclusive resort, when you book a stay, the minimum features that must be included with the price of your reservation are lodging, three meals a day and non-alcoholic drinks. Most all-inclusive locales also include a variety of alcoholic drinks at no cost. Many locations, especially luxury all-inclusive resorts, include gratuities as well, so you don't have to worry about tipping while you're there.
With a luxury all-inclusive resort, many people say, "I don't drink that much alcohol, so an all-inclusive is not the right option for me…especially a luxury all-inclusive resort."
However, there is SO much more that you are getting from a luxury all-inclusive. The value is worth the cost. Most luxury all-inclusive resorts include a variety of amenities like luxury round-trip airport transfers, activities, wellness classes, gratuities, fine dining and premium alcohol and wines which make the resort truly a luxury all-inclusive experience.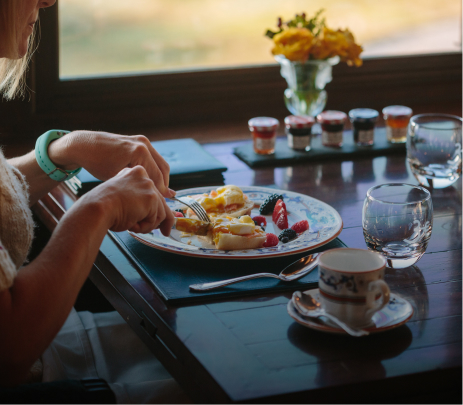 Luxury all-inclusive resorts focus more on service than your average hotel, truly focusing on the guest experience. The flexibility and peace of mind are a great value the luxury all-inclusive gives you as a guest. You can truly experience everything the resort has to offer, and you don't have to plan your day.
Luxury all-inclusive resorts allow you the flexibility to decide your day at breakfast, from a great wellness class in the morning to fly fishing in the afternoon. And, you can change your mind at lunch and decide to do sporting clays instead of fishing.
Even if all you really want to do is relax, it's still reassuring to know that if you feel like mixing and mingling with the guests, you can step out of your room and do that. Or, if you're not up for that, you can bask in the convenience of your vacation and recharge your batteries in a wellness class or at the spa.
Many times, you think you're paying less with a la carte, but luxury all-inclusive is really a value.
A la carte allows you to select what you need for your vacation, rather than a combination of services at a fixed price. Often this means you'll end up paying more than expected at the end of your vacation.
If you want to go on vacation and think about nothing else but having the time of your life, then a luxury all-inclusive vacation might be perfect for you! All-inclusive vacations are a true escape from the hustle and bustle of daily life, without having to worry about what the bill will be at the end of your vacation.
Discover everything Three Forks Ranch has to offer as a Wyoming and Colorado Luxury Ranch.
Newsletter Sign-Up
Stunning natural beauty, expansive grounds, world-class accommodations, unparalleled service, your every desire fulfilled, just by opening your inbox.