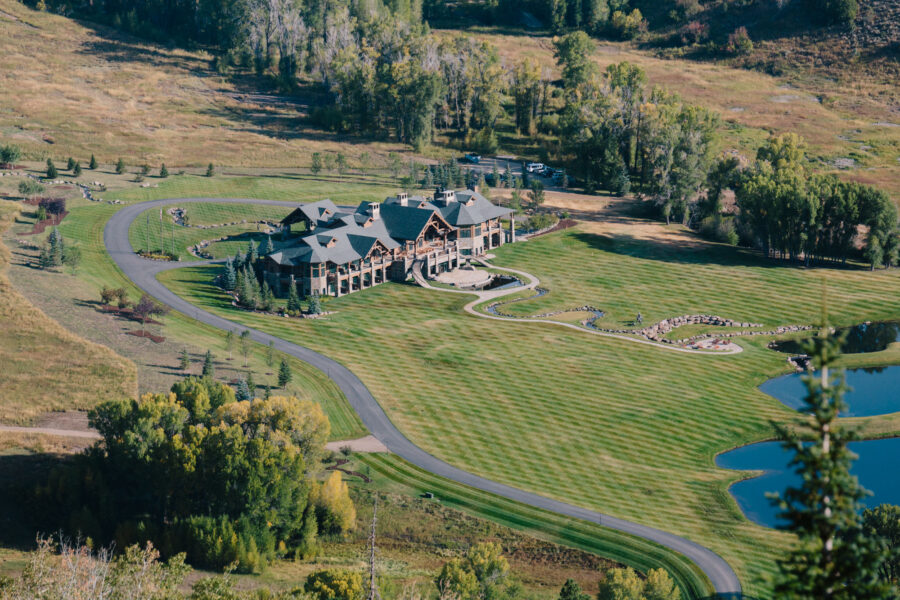 Getting to Three Forks Ranch: How to get to the west kept secret
One of the most attractive draws of Three Forks Ranch is the beauty and expansiveness of the land that straddles the Colorado and Wyoming border. It's hard to wrap your mind around how much space encompasses 200,000 acres. It's a vast and extremely large amount of land that is breathtakingly beautiful.
The dirt road that leads here rolls through miles of Aspen groves. And, it's not unlikely to have to pull your vehicle over for a herd of sheep or cattle in the road. Guests come to experience the slower pace of life, the serenity, and the delight in passing by the unique ranching lifestyle that many people in this part of the world enjoy. People come here to get away from it all, to experience what it's like to breathe the fresh mountain air, and to feel deeply connected to nature.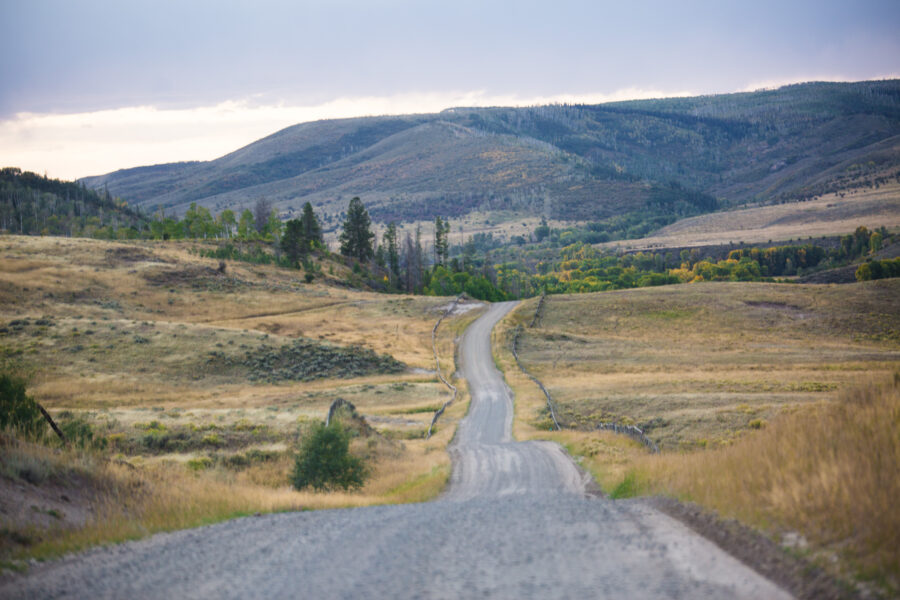 Just 90 minutes from Steamboat Springs, a hidden oasis of paradise awaits you
The Ranch is about 40 miles north of Steamboat Springs, Colorado, and about 36 miles east of Baggs, Wyoming. Click here for directions for getting to Three Forks Ranch. We are a world away from "city life" and offer tens of thousands of pristine, private acres of outdoor playground space to explore.
Guests fly into the Yampa Valley Regional Airport (HDN) located in Hayden, Colorado near Steamboat Springs, Colorado aboard a commercial or private flight. Upon arrival, we meet our guests at the airport and whisk them away to the Ranch in first-class style. Our brand new shuttle vans are decked out with luxurious leather seating, a satellite TV, and a cooler filled with snacks and beverages for the journey. We also have plenty of cargo space for your luggage aboard The Three Forks Ranch Shuttle.
We do not offer direct transportation to or from Denver International Airport. However, we are happy to arrange a shuttle bus between Steamboat Springs and Denver through Alpine Taxi.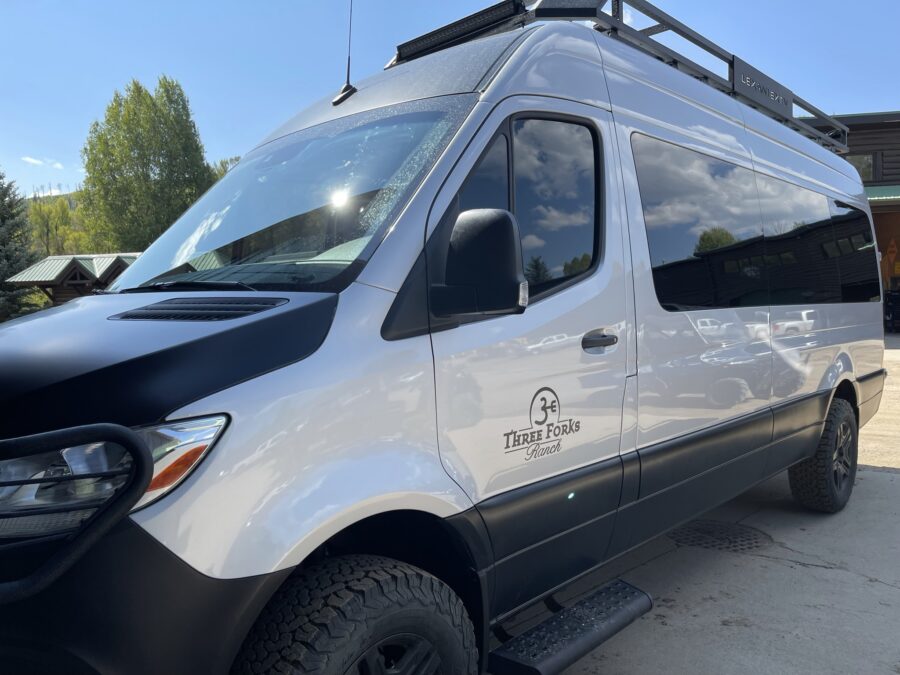 ---
Great shopping and a wide range of dining options
Experience the small town charm of Steamboat Springs, Colorado on the way to the Ranch. Get your retail fix on Lincoln Avenue, where you can find unique Western gifts for you or your family and friends. There are no big-box stores here, so it's easy to find a one-of-a-kind treasure. There are also plenty of restaurants, from casual to upscale, for a bite between purchases.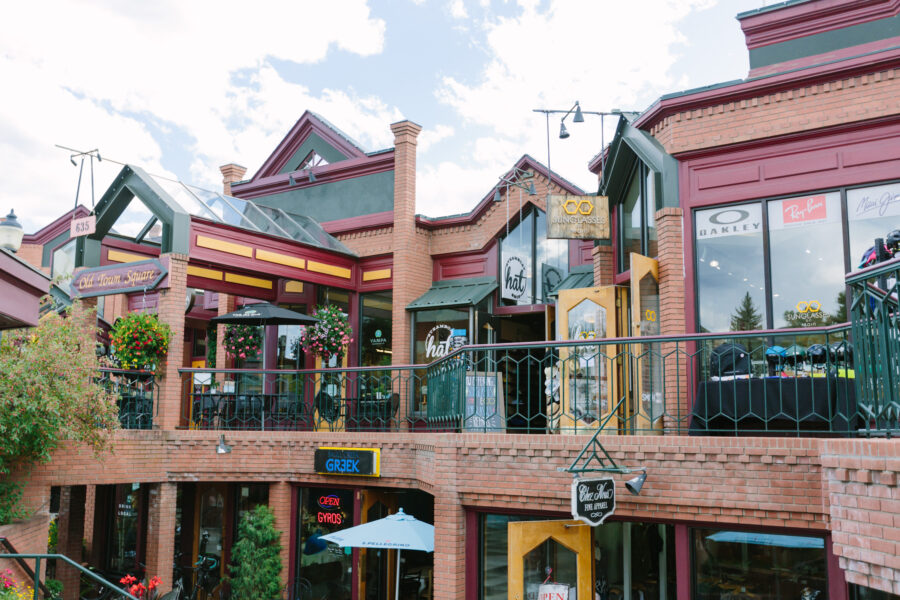 ---
We are celebrating the opening of our Wellness Facility and new Tree House lodging with special promotions!
Coming soon, we'll invite guests to experience the luxury of our world-class healing hydrotherapy pool, the Mayo Clinic sponsored Health, Wellness and Fitness Assessment Center, and our newly designed state-of-the-art fitness complex. Learn more about the Mayo Clinic Executive Health Program.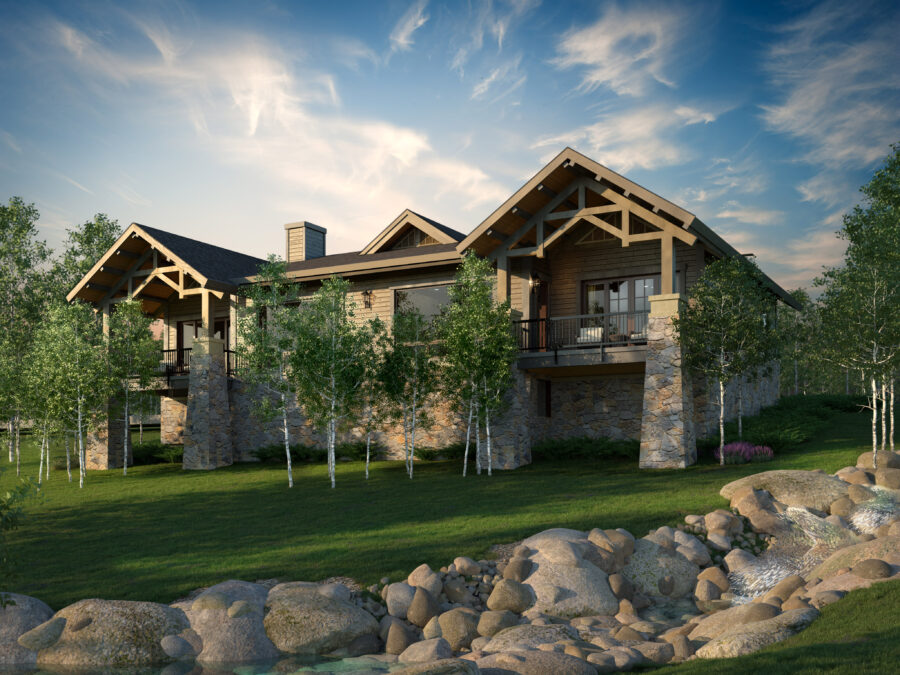 ---
Luxury lodging in the heart of an outdoor paradise
With only 15 guest rooms, our Lodge and Spa is the ultimate luxury getaway replete with the most decadent amenities and superior personalized service. The brand new Tree Houses, opening in 2022, are incredibly unique accommodations for our discerning guests. These 12 elegant and one-of-a-kind guest residences have been designed specifically for those looking for a more secluded and private experience during their stay at the Ranch. View accommodations here.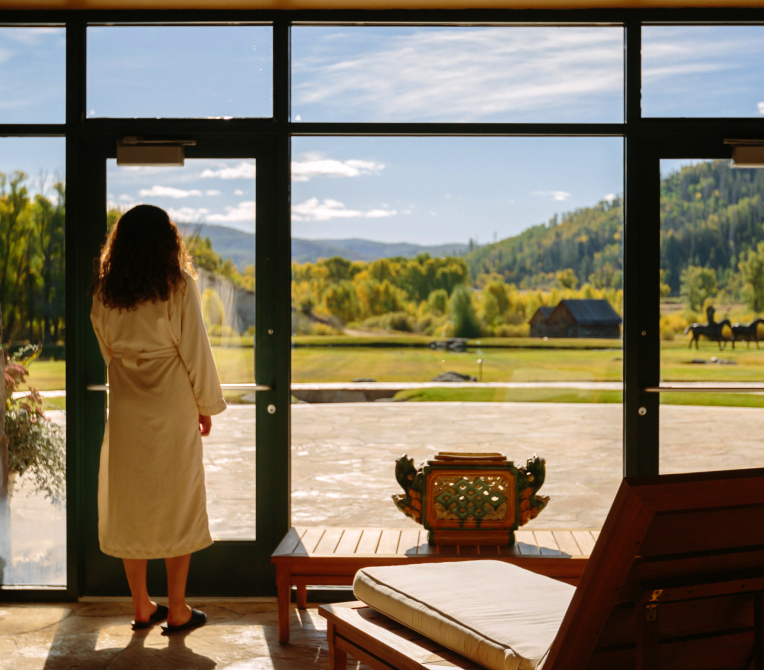 Newsletter Sign-Up
Stunning natural beauty, expansive grounds, world-class accommodations, unparalleled service, your every desire fulfilled, just by opening your inbox.