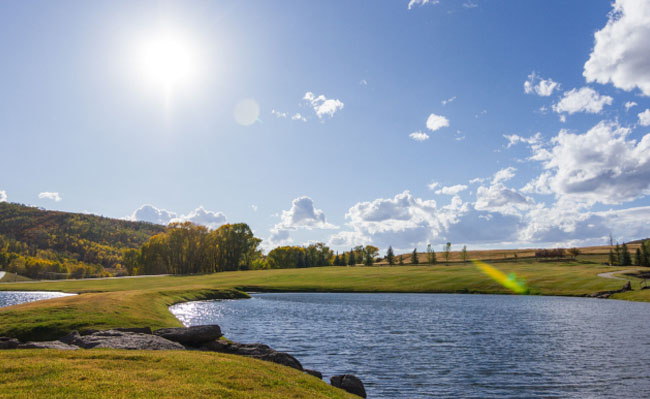 Health and safety is our #1 Priority
Our number one priority at Three Forks Ranch is the health and safety of everyone who spends time with us. We are continuously adapting and making changes to ensure that our guests will have complete peace of mind in our mountain haven.
Working in conjunction with Mayo Clinic, we have put in place multiple strategies to protect all our guests and staff, and that includes COVID-19 testing!
Testing
We are committed to maintaining a safe COVID-19-free environment for all of our guests. There will be no charge for testing, and we will also be testing our entire staff twice per week.
In addition to testing, we will be practicing universal masking. Our entire staff will wear masks when in contact with guests and each other. We will also provide masks to guests free of charge. If you prefer to bring your own (more comfortable and stylish ones), that's fine with us, too!
We are proud to be the only destination in the world with these capabilities and thanks to our partnership with Mayo Clinic.
Sanitation and Safety Procedures
Every department throughout the resort has put together a plan to make all our guests feel comfortable. These procedures have been reviewed in-depth by leadership and swiftly put into action. A few of the initiatives in place include:
Upon arrival and departure, Team Members are continually sanitizing high-touch items such as entrance/exit doors, check-in counters, pens, room keys, computers, and more. Hand sanitizers will be available in all guest rooms and throughout the building as well as in all guest vehicles and rangers.
While you are in your room, have the comfort of knowing that the entire area has been thoroughly cleaned with extra attention to light switches, doorknobs, locks/latches, desk surfaces, telephones, television remotes, and other items with which our guests usually have contact.
Dedicated Team Members are in place around the clock disinfecting our common areas, including handrails, doorknobs, elevator buttons, and furniture. Additional hand sanitizer stations have been added in high traffic areas, and our food and beverage department has implemented additional sanitation practices on top of their already high standards.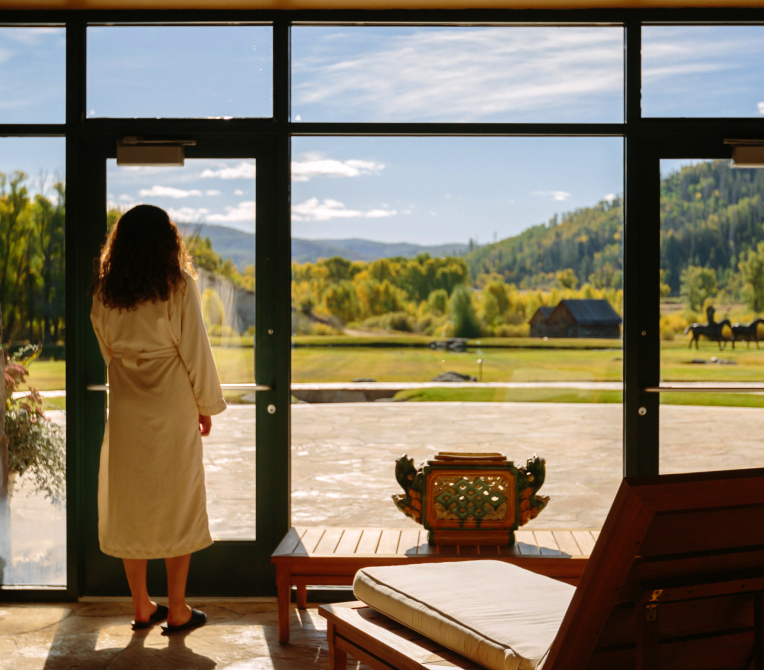 We believe Three Forks Ranch is not only a natural paradise but also the perfect destination for personal growth and learning more about SUSTAINABLE WELLNESS. It's a place where you can have the best time imaginable with friends and family.
Once you step through our doors, you become part of the Three Forks Family. We take that seriously and will treat you like one of our own.
Newsletter Sign-Up
Stunning natural beauty, expansive grounds, world-class accommodations, unparalleled service, your every desire fulfilled, just by opening your inbox.