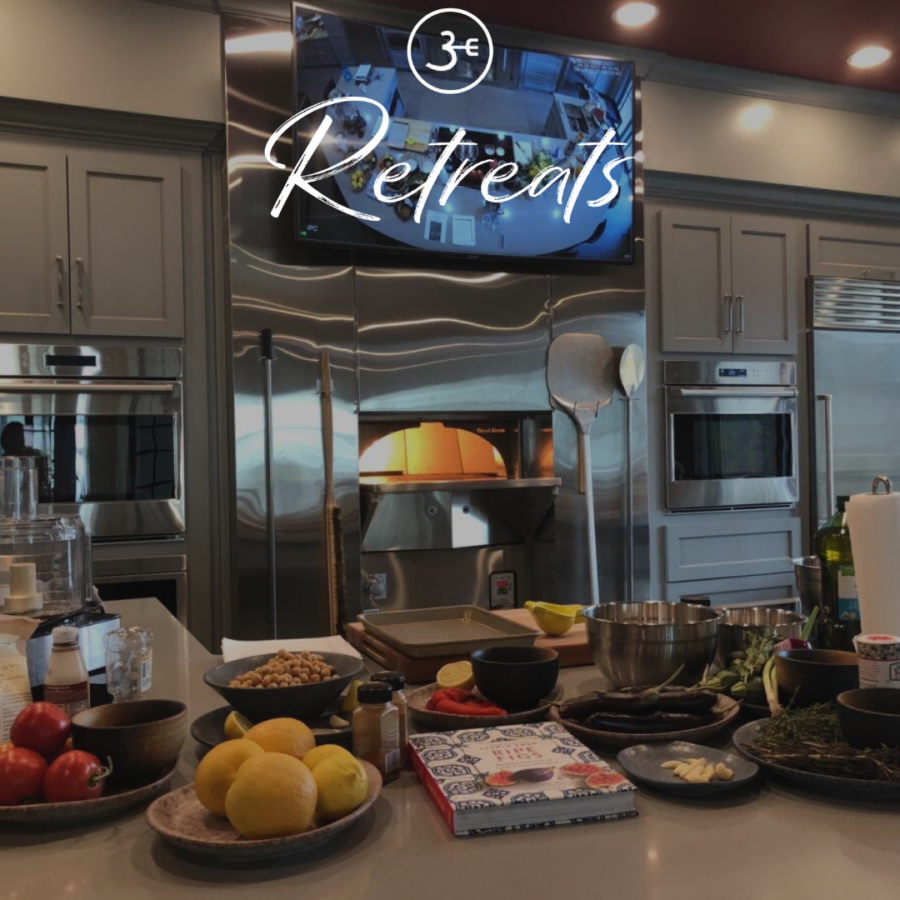 A Health and Wellness Retreat to Satisfy your Hunger to Feel Great
Three Forks Ranch is delighted to announce an all new health and wellness retreat focused on nutrition to fuel a healthy lifestyle. Available to book now, the three day retreat will start on April 10th and is designed to be shared as an experience for two.
The Three Forks team of wellness coaches and culinary experts have crafted an incredible hands-on program to help develop your skills in the kitchen, including meal preparation, dietary selections and recipes plus a full program of recreational activities that will invigorate and energize you throughout the retreat.
We know that it's hard to find the time, discipline, or even the inspiration to make the changes you may need to feel better. That's why Three Forks Ranch is hosting a Nutrition to Fuel a Healthy Lifestyle Retreat for three days from April 10 to April 13, 2022. Our mission is to explore, educate, enjoy and empower you to take charge of your health through dietary and nutritional education.
Our example retreat schedule is a guideline for what you will experience.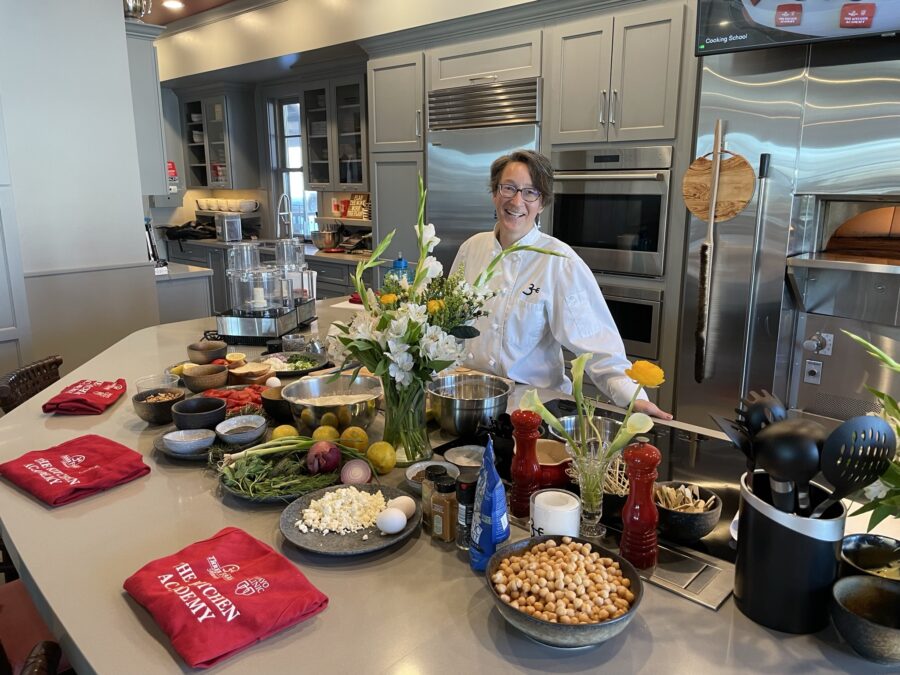 Explore healthy food options to restore natural energy and maintain a healthy weight.
Do you feel overwhelmed or uninspired to make the health changes you know you need to make to feel better? The good news is that nutrition can play a big role in improving how you feel. Fueling your body with healthy food is key for optimal wellness. It is the single most important thing you can control when it comes to your health. Poor nutrition is one of the four main risk factors for preventable chronic disease.
Retreat sessions focused on exploring nutrition and healthy food options :
Make & Take Creative Lunch Ideas
Nutrition for Health and Wellness Lecture
One-on-One Nutrition Coaching (based on availability)
Fitness and Wellness Assessments in the Health Living Center (additional fee)
Read Seven Perks of Partnering with a Wellness Coach on our blog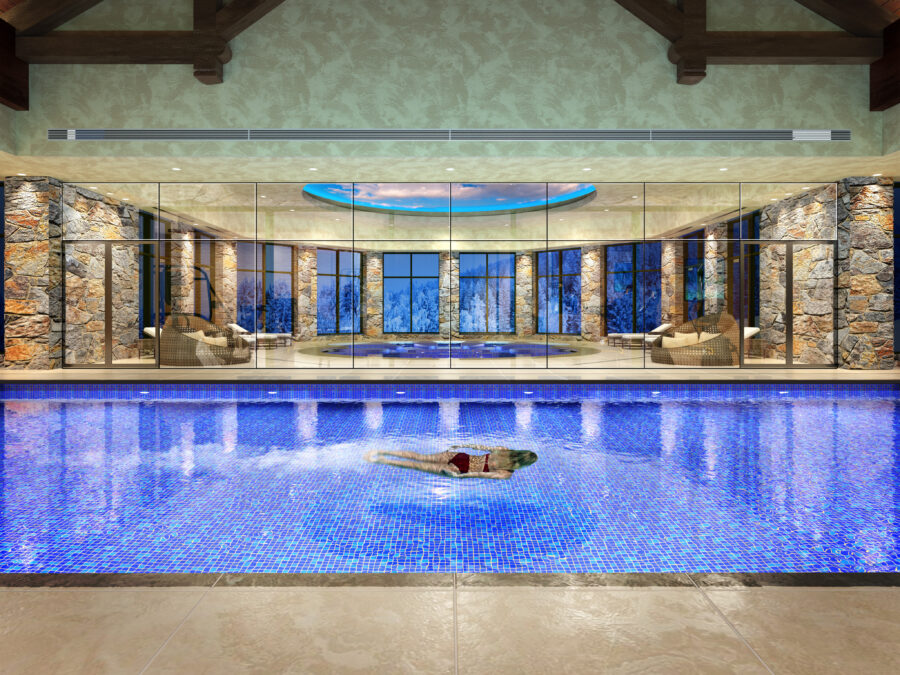 Educate yourself about the mind-body connection to health and well-being.
One of the key components for a healthy body comes from a regulated nervous system. Our nervous systems get dysregulated from stress, or an over-activation of the "fight or flight" response. This results in an under-activation of the "rest and digest" response, which aids in healing and relaxation. The "rest and digest" response is essential to keep your digestion, immune system, and energy levels working efficiently.
A health and wellness retreat at Three Forks Ranch is a perfect place to calm the mind and reset your nervous system for optimal health.
We will focus on mindful movement and relaxing the body with the following options:
Hydrotherapy Spa and Spa Treatments in the new Wellness Facility
Mindfulness, Yoga, or Sound Therapy Class
Physical Activity for Mind Body and Spirit Lecture
Read the The top nine benefits of a luxury wellness resort stay at Three Forks Ranch on our blog.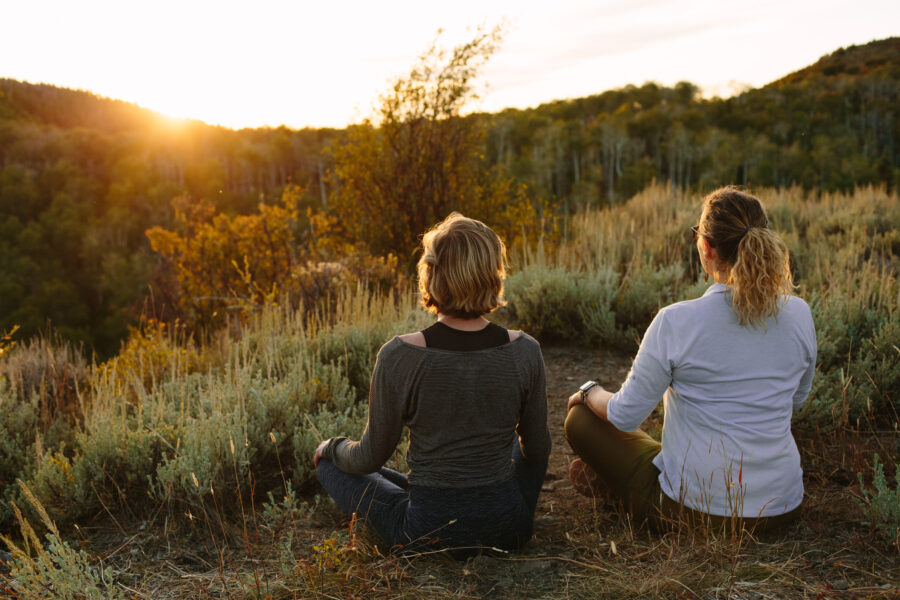 Enjoy yourself with fun activities and creative dishes that fuel good health.
Unplug from life as you immerse yourself in nature. Nourish your physical body with guided hikes, fitness classes, yoga, Pilates, and outdoor activities. At Three Forks Ranch, we believe that food should be celebrated and enjoyed. If you're stuck in a rut, we've got you covered. We want to introduce you to options that are not only healthy, but delicious and creative. Once you try it here on the retreat, your body will thirst for more variety to continue to feel better.
The retreat will focus on the enjoyment of living a healthy lifestyle, such as:
Creative Concoctions with a Mixologist: learn delicious alcohol alternatives such as mocktails or using spices and herbs.
Hiking, Archery Course, or Shooting Range
Fitness Classes such as TRX, Pilates, Circuit Training, or Rad roller
Swimming in the Lap Pool or soaking in the Hydrotherapy Spa
Empower yourself with the tools necessary to make sustainable changes to your diet to fuel a healthier and happier lifestyle.
Change can be hard when you're simply out of good ideas. It takes a lot of energy and research to find new healthy food options that your whole family will enjoy. Our nutrition focused experience will provide you with informative lectures, hands-on cooking classes in our state-of-the-art Kitchen Academy, and delicious hand-crafted meals. Once you experience how delicious healthy recipes can be, you'll return home craving more of the incredible flavors that you discovered. And we'll share some great ones you can take home with you, too.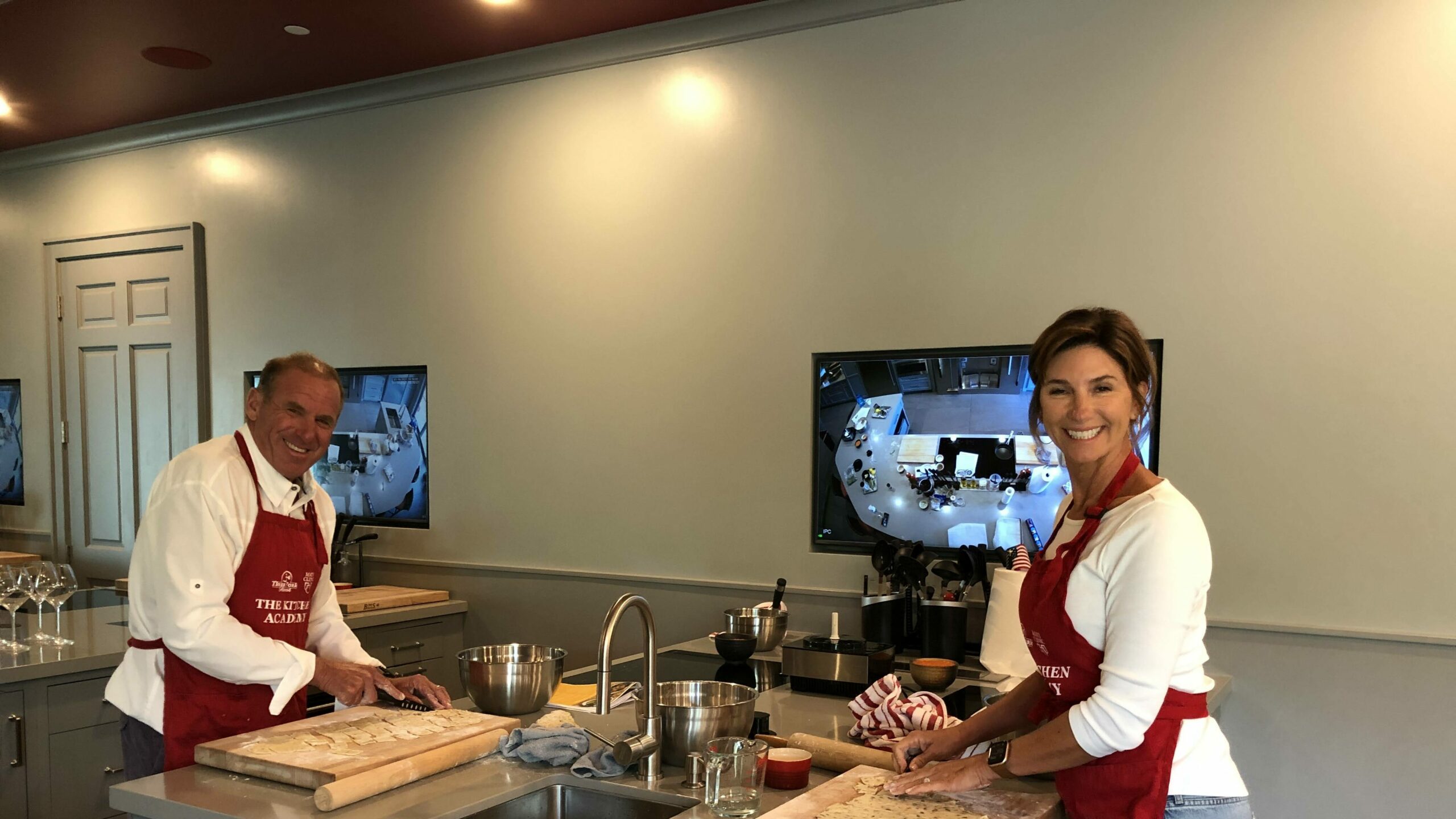 The retreat will focus on giving you the tools you need once you return home, such as:
Processed to Home-made Cooking Class: learn what ingredients to avoid when buying processed food and how to replace store bought options with home-made options.
Healthy Eating On The Go & Meal Prep Cooking Class
From Good Intentions to Action Lecture
So if you're ready to fuel a healthier lifestyle through food and nutrition, then this retreat is for you! And if that wasn't exciting enough, we have more great news. Since the retreat is in April, our Companion Stays Free Promotion applies. Bring your partner, parent, sister, brother, daughter, son, or best friend to spend quality time together. Click here for all the Retreat Details.
Newsletter Sign-Up
Stunning natural beauty, expansive grounds, world-class accommodations, unparalleled service, your every desire fulfilled, just by opening your inbox.